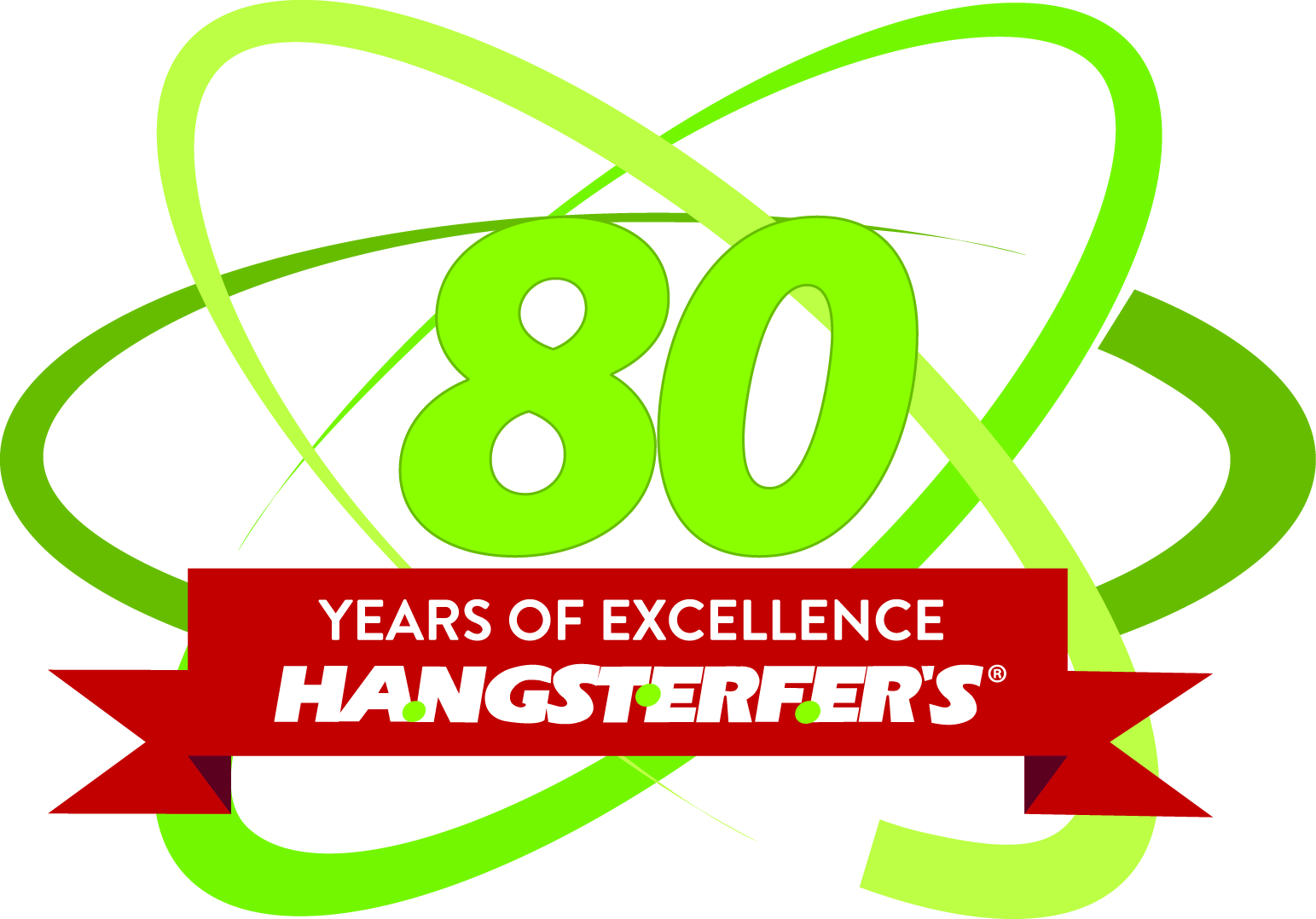 Hangsterfer's Labs specializes in the research, development, custom formulation, and manufacture of a full-line of REACH compliant metalworking lubricants, including emulsifiable oils, semi-synthetics, synthetics, straight cutting oils, drawing and forming compounds, EDM fluid and machine lubricants.
Produced in an ISO 9001 approved facility, all products are designed to improve surface quality and tool life when machining, grinding and forming aluminum, chrome, nickel, Stainless Steel, titanium and their alloys. When Dr. Hangsterfer founded the company in 1937, his vision was "to develop the world's most efficient metalworking lubricants and compounds." We continue to make him proud with sustainable lubricants Supreme To Them All™ .
Dielectric Fluid
Our dielectric fluids have allowed our users with EDM machines to increase amperage, thus reducing process times by as much as 30%! They create a non-conductive channel, allowing the spark to hit its target accurately and at a full charge.
Coolant Concentrates
We only use highly refined, ultra -pure ingredients. All coolant concentrates are formulated with advanced technologies utilizing synthetic, vegetable, and petroleum components.
Metalforming Compounds
Our "grease-like" metalforming compounds are highly fortified with additives that prevent metal-to-metal contact at the tool-workpiece interface where temperatures can exceed 1000° C. We can custom blend compounds for unique applications.
Cutting Oils
Hangsterfer's cutting oils are recognized by Swiss-Style screw machine manufacturers around the world, improving tool life and surface qualities by as much as 300%!
Machine Lubricants
Our unique "coolant compatible" formulations allow the oil to remain on the sliding surface in a completely fluid-like state, thus protecting the surface. Repelling the water improves lubrication and prevents corrosion.
"Over the last 6 months we have changed most of our saws to Hangsterfers with immediate improvements such as cleaner work areas, longer blade life and better cuts! …it's less greasy and messy than the previous coolant which saves us time cleaning parts after cutting as well as getting the coolant back out of the saw fines for reuse… the cut quality is much improved as far as finish and blade life… Lastly, the people at Hangsterfers are spot on with customer support!"
-James Hostetler, TMS Titanium
"About 9 months ago, we switched to Hangsterfer's coolant and have since seen a reduction in consumption close to 30%… We no longer have a pungent coolant odor… our employees are happy for the switch and experience no skin irritation… We believe our work environment is healthier and cleaner. Thank you for a great product."
-Tim Moore, Special Mine Services
"Hangsterfer's has met, and continues to meet our criteria for machining performance, health/safety/environmental compliance, cleanliness, foam control, and protection to critical machine components, i.e., spindles. Sustainable and repeatable performance has been achieved on Titanium and other aerospace materials, as well as traditional metallurgy"
-Makino's Process R&D Group